We are focused on supplying a wide range of fresh fruits and vegetables, dried fruits, nuts, and pulses from Uzbekistan in the best quality at the best prices, with the best service.
When supplies, we carefully plan and control the entire process of work – from the acquisition of raw materials to delivery to the customer's warehouse, based on world standards.
We can offer and deliver a wide range of customized solutions, including payment terms, product manufacturing methods, a variety of packaging, branding and delivery customized to suit the needs of the customer.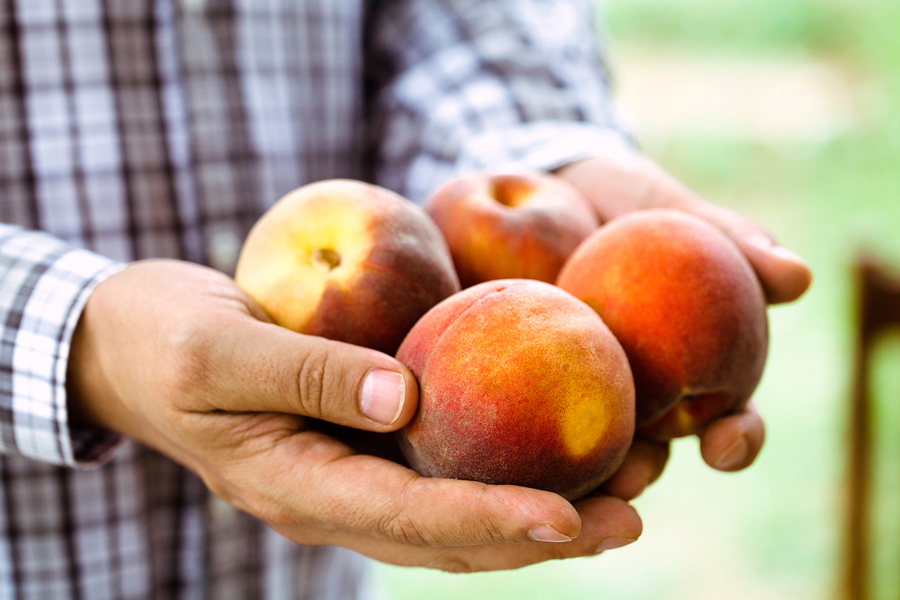 Production of Products
We purchase raw materials directly from farmers throughout the country and manufacture products according to the requirements of our customers.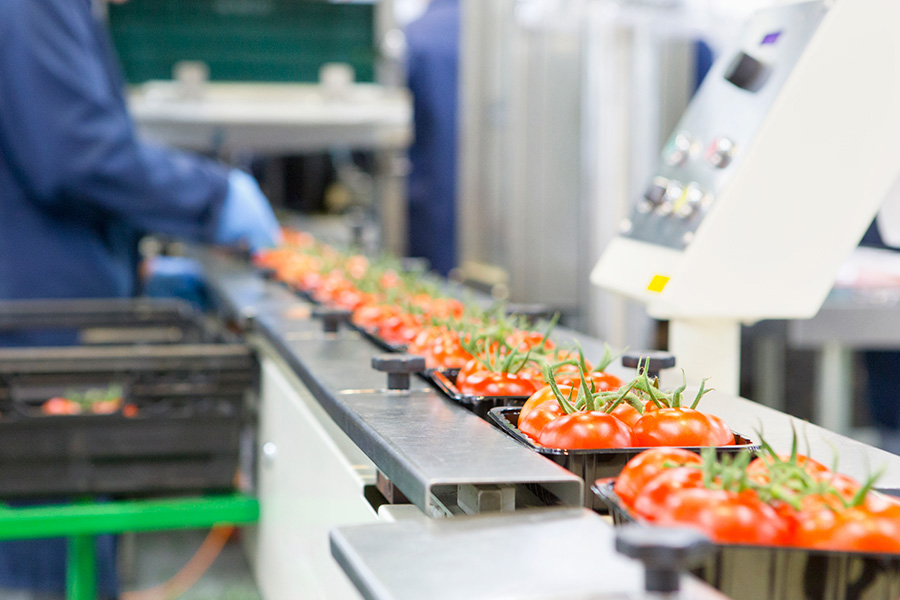 Quality Control
We put quality above all else, which is why quality control at Fruit Exim is strictly carried out at every stage of the supply chain, based on world standards.
Packaging of Products
Product packaging is one of the most important factors in marketing, so we pay special attention to product packaging. We can provide different types of packaging according to customer's request.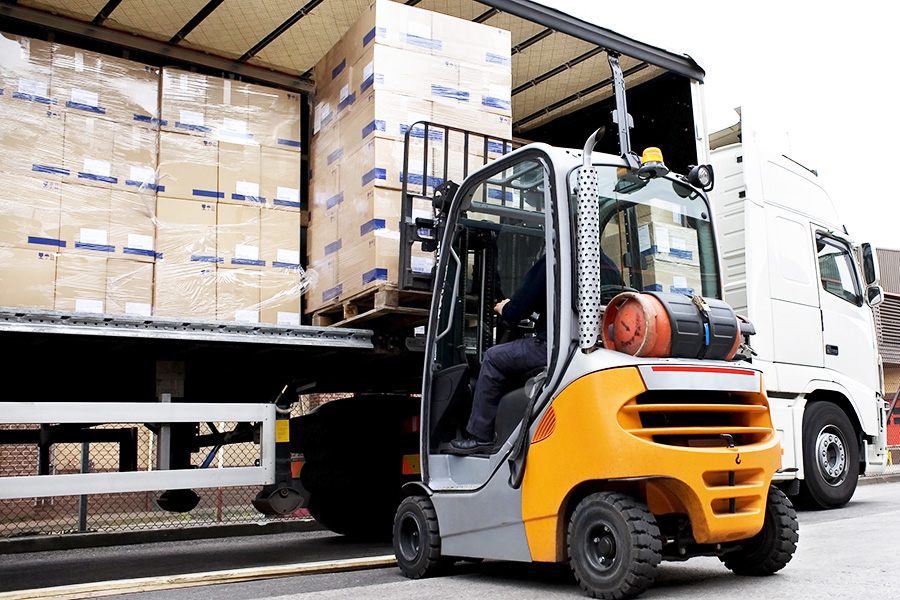 Delivery Conditions
The terms of delivery depend entirely on the needs of customers, but basically we carry out deliveries on DAP terms and are responsible for the goods until they are unloaded at the customer's warehouse.
Delivery
We work with reliable shipping companies that deliver our products to anywhere in the world, on time and in good condition.
Get an offer
Leave a request for an individual offer, and we will contact you as soon as possible.